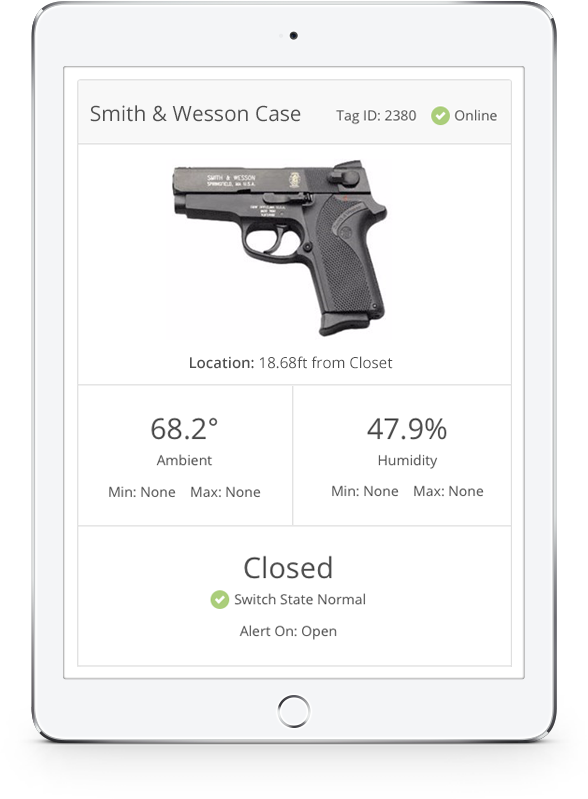 Remotely monitor your firearms.
Monitor your firearams and gun cases anywhere from any internet connected device with AllTraq RFID tags.
AllTraq helps you monitor:
Unauthorized motion
Movement from an area
GPS location
Gun case open or closed
Temperature and humidity
Place the tags in your gun case or the barrel of your gun and a nearby AllTraq receiver will monitor them and send text message alerts based on your parameters.
Interested in this product? We'll contact you when it is available.
Notify Me
Notify Me
Fill out your info below and we'll notify you when this product is available.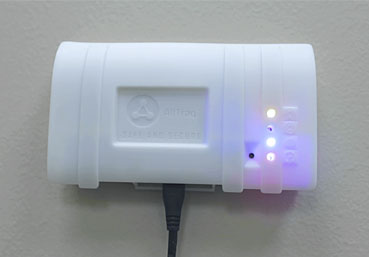 AllTraq Receiver
The receiver picks up data from AllTraq RFID tags on your guns and in your cases.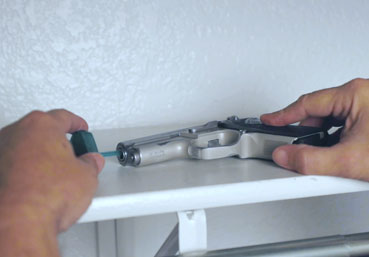 Gun Barrel Tag
Place this tag in the barrel of your gun to monitor motion and distance from an area.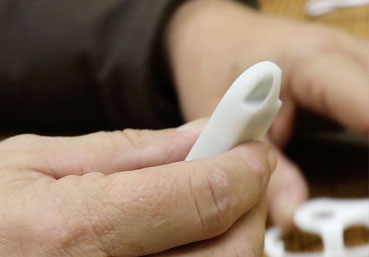 Gun Case Tag
Drop this tag in your existing gun case to monitor motion, location and open/close events.
Contact us to set up an online demo or to get a quote on your tracking project.